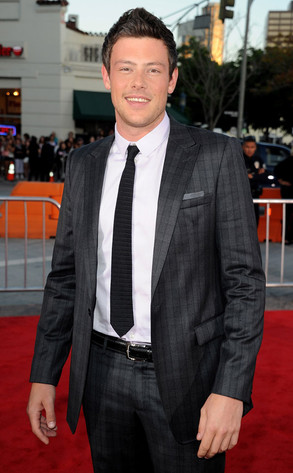 Kevin Winter/Getty Images
Cory Monteith's father, Joe Monteith, never got to say goodbye.
"It's just ripping my insides out and tearing me apart," Joe told People, opening up about the actor's death from a heroin and alcohol overdose earlier this summer. The elder Monteith, who was estranged from Cory for most of his life, said that he last saw his son about two years ago—their first meeting in 11 years.
Joe claimed to the magazine that distance and his ex-wife, Ann McGregor, kept him away from their two sons, Cory and his older brother Shaun. (McGregor, who has only addressed her son's death publicly via Twitter, did not comment on Joe's interview.)