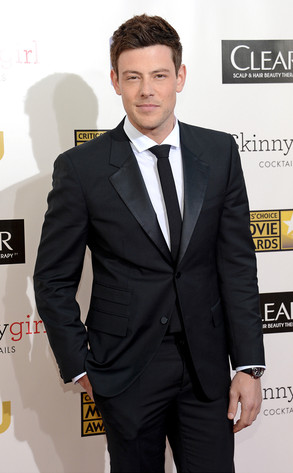 Michael Kovac/WireImage
The investigation revolving around Cory Monteith's death has closed.
An autopsy and toxicity screening in July showed that the 31-year-old Glee star died of an overdose, officially referred to as mixed drug toxicity, with heroin and alcohol being among the substances found in his body, but the coroner's final report, obtained by E! News today, offers more information on the actor's last moments and also stated that the death was ruled accidental.
"Investigators at the scene found drug paraphernalia, including a spoon with drug residue and a used hypodermic needle, along with two empty champagne bottles and glasses. The investigation confirmed that hotel video captured Mr. Monteith returning alone to his room at 2:16 a.m. on July 13, and that he was not seen alive again," the report said.