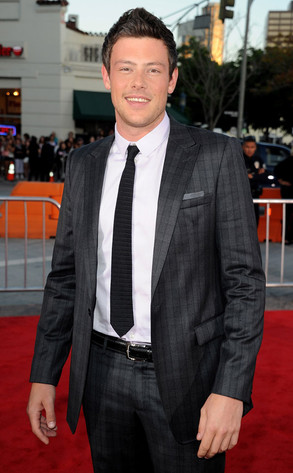 Kevin Winter/Getty Images
Cory Monteith's mother wants fans of her late son to know that their kind words have not gone unnoticed.
"I would like to thank all of Cory's supporters at this extremely emotional time. Your support has been overwhelming...thank you!" Ann McGregor tweeted yesterday, the first post on her page since January.
Also, in response to a number of fans who had tweeted their condolences, including one who wrote, "we can see why Cory was so special, he had a very special mom," McGregor replied, "Sooo special!"