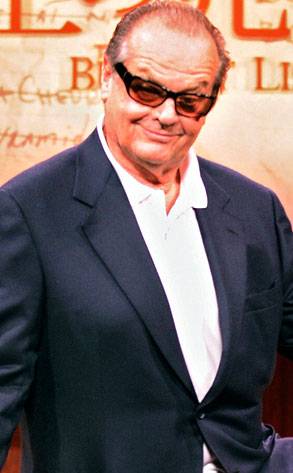 TORU YAMANAKA/AFP/Getty Images
Has Easy Rider star Jack Nicholson decided to ride off into that sunset known as retirement?
Rumors that the three-time Oscar winner was hanging up his acting hat started running rampant on Wednesday, Sept. 4, after a report surfaced claiming the 76-year-old Hollywood legend was doing just that.
The apparent reason? Memory loss.
However, it appears such speculation may have simply originated from the cuckoo's nest.