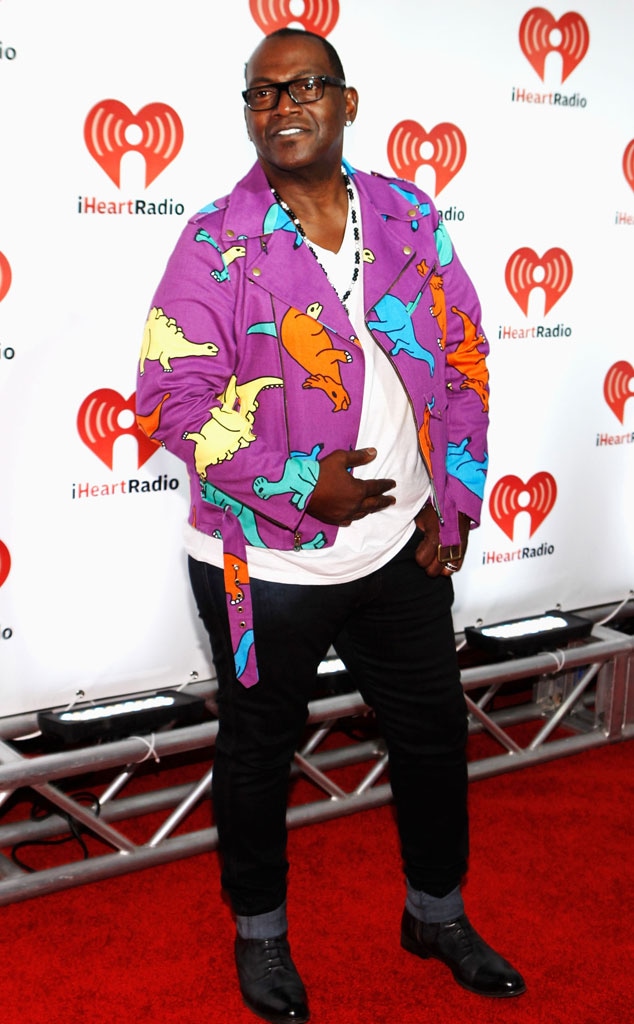 Isaac Brekken/Getty Images
The dawg is back in the American Idol house.
Fox is expected to announce today that Randy Jackson will officially return as a mentor for the contestants, sources tell E! News exclusively.
Jackson, who announced his resignation from Idol as a judge back in May, will replace departing Jimmy Iovine, the music producer who has been with the show for the past three seasons. However, our insider reveals that Jackson's Idol gig will be much different than Iovine's.
"His role will be more involved than Jimmy's," our source says.
Jackson's new part in the Idol machine is not the only shakeup involving the upcoming season. American Idol's longtime executive producers Nigel Lythgoe and Ken Warwick will not be returning for season 13.
Idol is also still scrambling to fill the judging table before auditions begin. Jennifer Lopez and Keith Urban are the only two names confirmed so far, with Harry Connick Jr. reportedly in final talks to take the third chair, as we exclusively revealed on Wednesday.
E! News exclusively reported Jackson's decision to leave American Idol as a judge after 12 seasons. "I am very proud of how we forever changed television and the music industry," he said in a statement. "It's been a life changing opportunity but I am looking forward to focusing on my company Dream Merchant 21 and other business ventures."
Apparently he couldn't stay away for too long.
Randy Jackson's reps could not be reached for comment.
American Idol returns for its 13th season in January 2014.