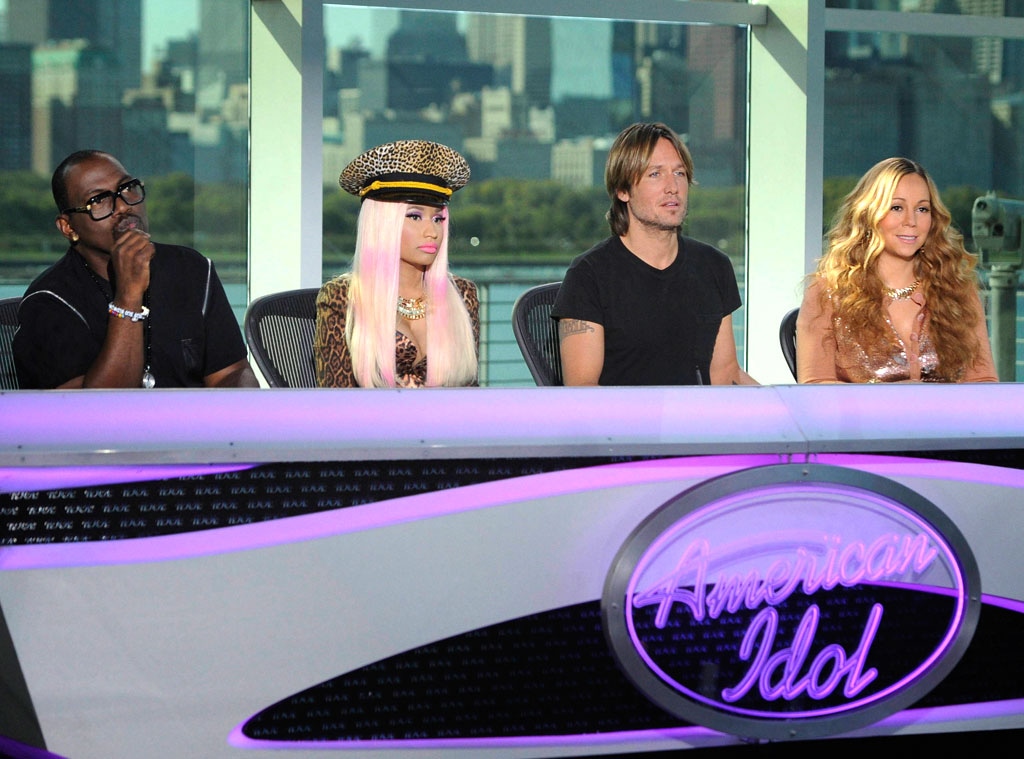 Michael Becker / FOX
Even if the reports are true that Fox wants to replace all four judges on American Idol next season, it doesn't matter to Randy Jackson.
Jackson tells E! News exclusively that he's done with the show.
"Yo! Yo! Yo! To put all of the speculation to the rest, after 12 years of judging on American Idol I have decided it is time to leave after this season," he says. "I am very proud of how we forever changed television and the music industry. It's been a life changing opportunity but I am looking forward to focusing on my company Dream Merchant 21 and other business ventures."
Despite the multiple changes to Idol over the years, Jackson is the only original judge who has remained with the show. "There's always been chaos with American Idol, but this year it's been more than ever," a source said.
Rumors of an upcoming bloodbath suggest that all four judges have options to return for another season, but Fox won't renew them. Our source insists there was never an option on Jackson's deal.
But it's not like Jackson doesn't have enough to keep him busy. In addition to new music (including collaborations with Mariah Carey), sources tells us he's working on a new book, film and television development deals and his growing branding business, which already includes eyewear, watches and guitars.
A rep for Fox declined to comment.