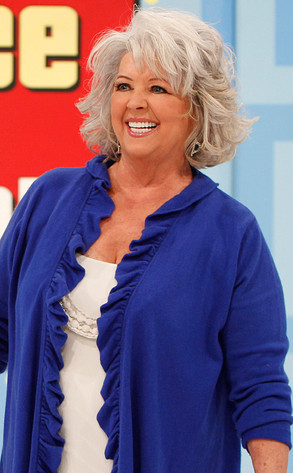 Cliff Lipson/CBS
Paula Deen is off of at least one hook.
A federal judge has dismissed claims of racial discrimination from a lawsuit filed by a former employee of the beleaguered TV cooking personality and restaurateur, ruling that plaintiff Lisa Jackson can't sue for treatment that she herself didn't allegedly endure.
It was while giving a sworn deposition in this case that Deen fatefully admitted to past use of the N-word, particularly after being held up during a bank robbery by an African-American assailant in 1987.