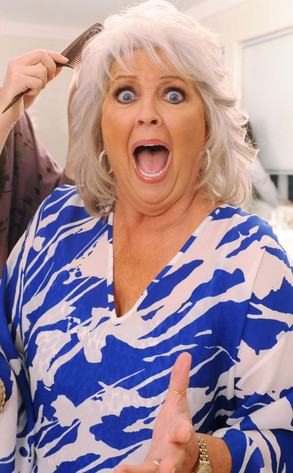 Seth Browarnik/startraksphoto.com
If it weren't for Lisa Jackson, Paula Deen's past use of racial slurs might've never made their way into the spotlight.
But Jackson, the plaintiff in the lawsuit against Deen, made the chef's use of the N-word into national news, causing fallout from fans, sponsors and partners alike.
But who exactly is Ms. Jackson? Here are five things you need to know about Deen's accuser.