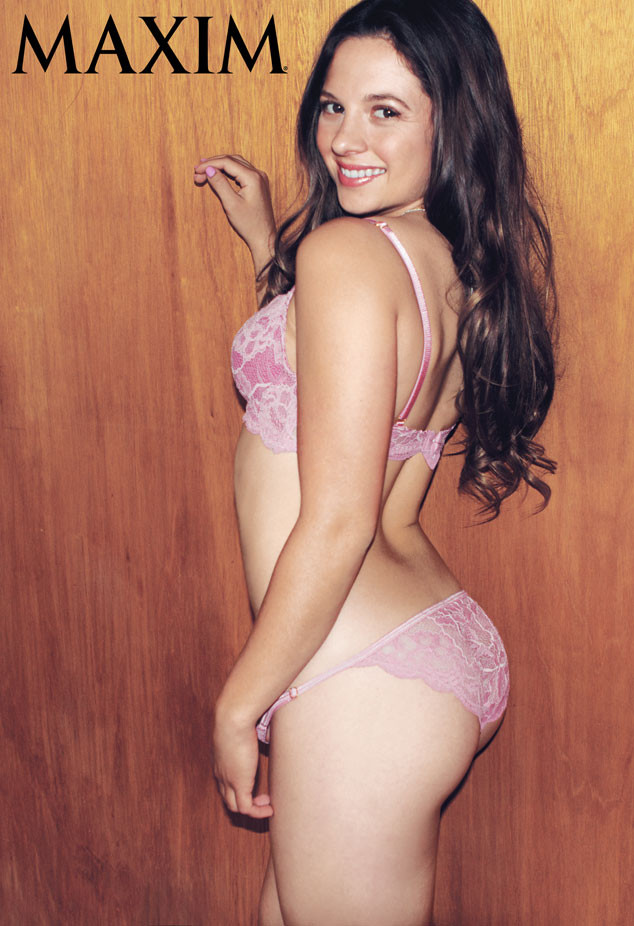 Carlos Nunez
Fans of the family series 7th Heaven may need a moment to process this—but little Ruthie is all grown up.
Actress Mackenzie Rosman proved to fans that she is no longer just a child star, but a sexy young woman with curves to flaunt, by posing in her undies for the September issue of Maxim.
"It must be Christmas, because we are delivering another brand new shoot with 7th Heaven's @Mack_Smack!" the mag tweeted.