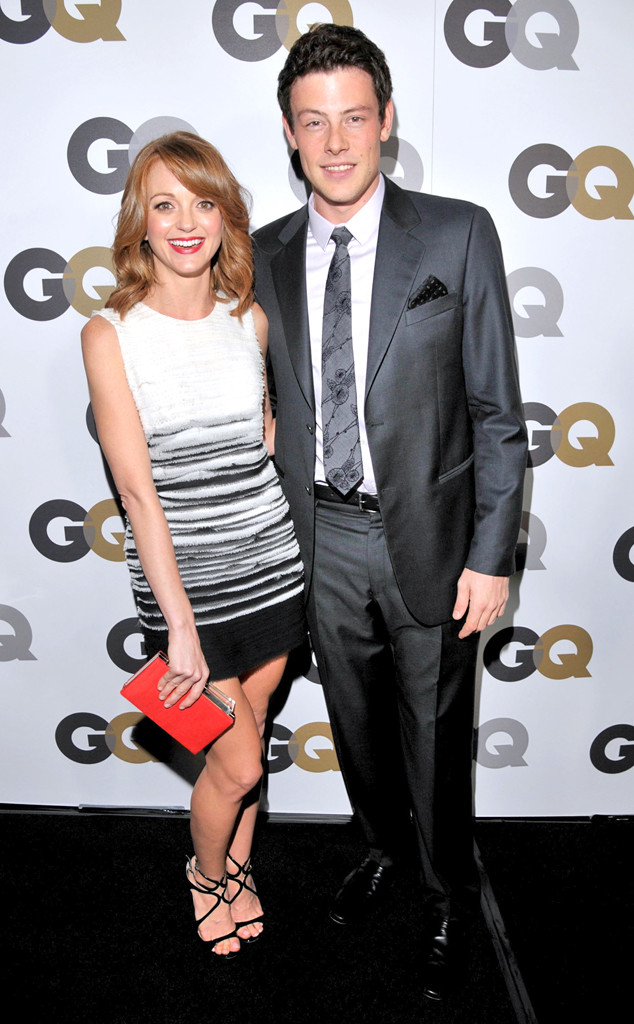 Lester Cohen/Getty Images for GQ
The love for Glee star Cory Monteith continues to pour in from Hollywood.
Not only did Lea Michele break her silence about the death of her boyfriend earlier today, but Jayma Mays was also remembering him when we caught up with her yesterday in L.A.
There are "so many things" to remember about Monteith, Mays said at The Smurfs 2 premiere. "He was such a fun guy to be around and I have nothing but amazing, wonderful memories of working with him.
"I have those memories to always take forward with me," she added.
Monteith died at age 31 of a heroin and alcohol overdose on July 13 in a Vancouver hotel room.