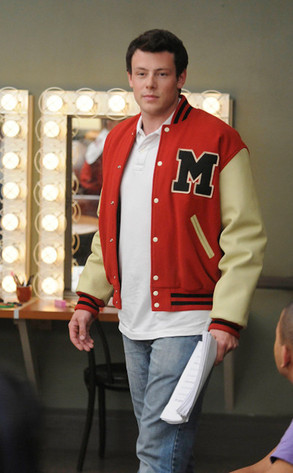 FOX
The Glee family is still mourning the devastating loss of Cory Monteith.
Mike O'Malley, who plays Monteith's stepfather on Glee, opened up about his co-star during the panel for his new NBC comedy Welcome to the Family at the 2013 Summer Press Tour.
"He was very, very hardworking actor, and I just loved working with him," O'Malley said. "He was a great guy and I miss him very much."