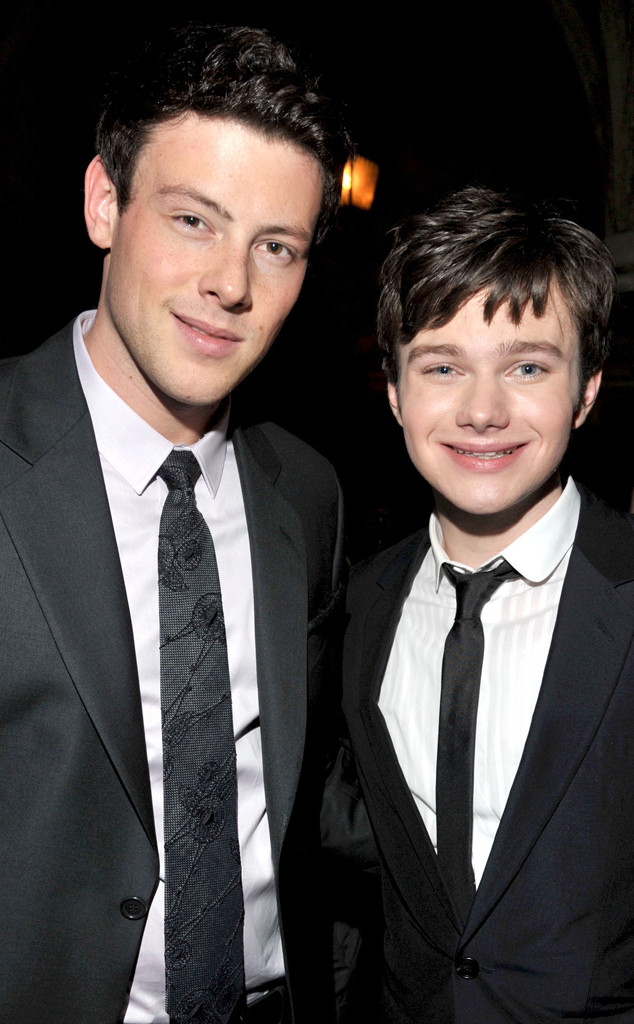 Lester Cohen/Getty Images for GQ
Chris Colferhas added his own voice to the chorus of Glee stars mourning the death of Cory Monteith.
"I'll never forget all the laughs we shared or the faces we made after awkward interview questions," Colfer wrote on Instagram along with a screengrab taken from what must have been one of those awesome Q&A moments.
"Love and miss you, buddy."