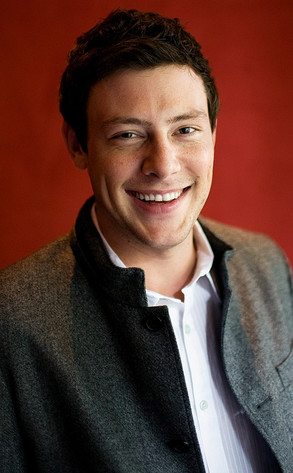 Matt Sayles/AP Photo
The news that Glee star Cory Monteith had passed away at age 31 was both shocking and tragic.
E! News learned that on July 13, the Canadian native was found dead at the Fairmont Pacific Hotel in Vancouver.
Monteith, who missed his check-out time, was discovered alone in his room on the 21st floor.
According to Acting Vancouver Police Chief Doug LaPard, there are no indications of foul play and they are not discussing what was found in the room. The cause of death was not immediately apparent.
Monteith first opened up about his past to Parade magazine in 2011 where he admitted he dropped out of high school and once had a drug abuse problem which resulted in a stint in rehab.
And while it's extremely difficult to make sense of the sad news at hand, here's a look at the last few months of Monteith's life.