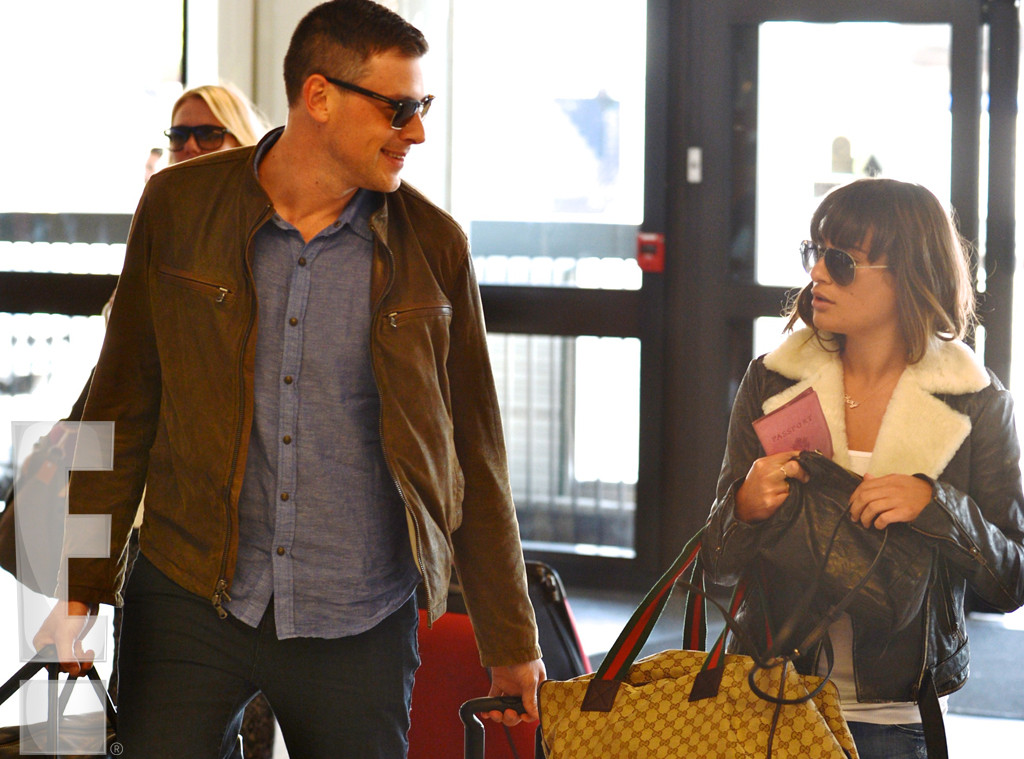 Dean/Ibanez/Bryan/NPG.com
Cory Monteith sure looks healthy and happy!
In these exclusive photos, the 30-year-old Glee star was seen on Friday out of rehab where he had checked in for substance addiction. A source tells E! News that he flew out of Antigua and to New York City solo and later reunited with girlfriend Lea Michele in Los Angeles.
Dean/Ibanez/Bryan/NPG.com
On Friday morning, the real-life loves were seen at LAX, checking in for a departing flight. Lea, 26, was spotted carrying her passport, so it looks like the duo might have been going on a vacation together.
A witness tells E! News both Lea and Cory seemed "very happy, smiling the entire time." When security asked Cory how he was doing, he said "good." Both Lea and Cory were "friendly" to those around them, says a witness, and appeared in great moods and excited to get out of town.
They certainly deserve a little R&R! We wish Cory and Lea both the very best.