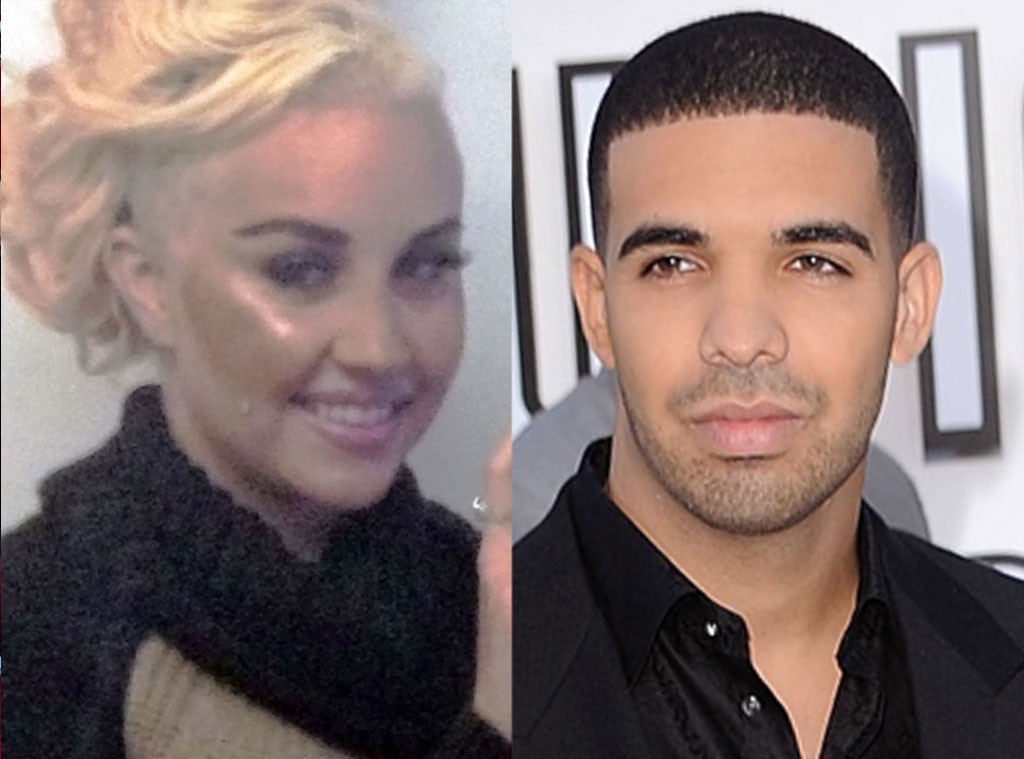 Twitter; WireImage
It's been a rollercoaster ride of emotions when it comes to Amanda Bynes' feelings for Drake.
And we're only referring to the last 24 hours.
While the 27-year-old social media star took to Twitter Monday to call Drake "the most gorgeous man on the universe," it seems the embattled actress has since changed her tune and placed the rapper in her "ugly" club again.
Don't worry, Drake, you're in good company.
"I Need To Have Surgery To Look Beautiful For The Man I'm In Love With So I Feel Comfortable With The Way I Look When We Get Married," read Amanda's first tweet in her latest rant.
The tweet was followed by a post in which Amanda slammed Perez Hilton (Bynes has repeatedly threatened to sue the celebrity blogger) while insisting she's regularly chats with the "Started From the Bottom" singer.
"Nothing offends me more than being compared to Perez Hilton! Drake and I have been talking for years and have mutual crushes on each other!" the former Nickelodeon star wrote just a few hours later.
After that clarification, the She's the Man star posted a few words of wisdom:
"You Have To Make A Change To See A Change," she tweeted.
And then it was back to Drake:
"Drake Is Not The One For Me, But I'm Sure He'll Make Someone Happy!" she wrote before adding, "Drake Is Ugly."
This is hardly the first time Bynes has flip-flopped her feelings for Drake.
She recently insulted the rapper on the social media site, slamming his "ugliest smile, ugly gums, uneven teeth ugly eyes" before apologizing the very next day (perhaps she had Twitter remorse?).
"I'm sorry about the tweets I said about @drake I didn't mean what I said. I hope to become friends with him instead of smashing him!" she wrote.
When she's not tweeting about Drake, Bynes is busy trying to break into the music business. Waka Flocka Flame recently told E! News Amanda may soon sign to his hip-hop label Brick Squad Monopoly (after she completes her plastic surgery, that is).
"She wanted to produce a single so that she could potentially have an album," Waka told E! News. "She's a great person, and the industry better get ready for her," he added.
Started from the bottom now she's here.