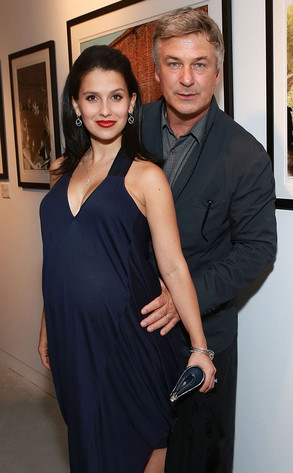 Robin Marchant/Getty Images
In the wake of his latest failed attempt at anger management, Alec Baldwin has decided to take a cue from the late, great James Gandolfini.
Asked by Vanity Fair last night whether he'll ever tweet again, Baldwin replied, "Never. No."
"I went to Jimmy Gandolfini's funeral, and when I was there I realized Jimmy Gandolfini didn't have Twitter," the 30 Rock star said at the afterparty following an InsideHook-sponsored photography exhibit he curated at Gallery 151 in New York City. "Jimmy Gandolfini was so beloved as a person, and he was so admired as an actor, and he didn't give a f--k about social media."