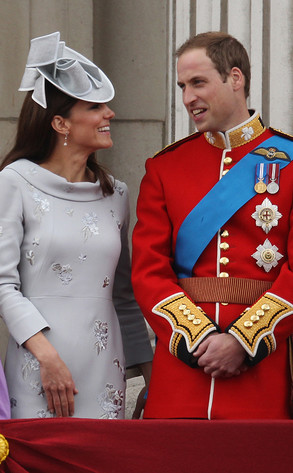 Dan Kitwood/Getty Images
Think quick: What is Prince William's (and by extension, the newly named Prince George's) last name?
Yes, that's a bit of a trick question because, while he does have a surname he whips out on occasion (surely his schoolmasters and Royal Air Force commanders needed something to bark at him other than "Your Highness!"), he is predominantly known by his formal title.