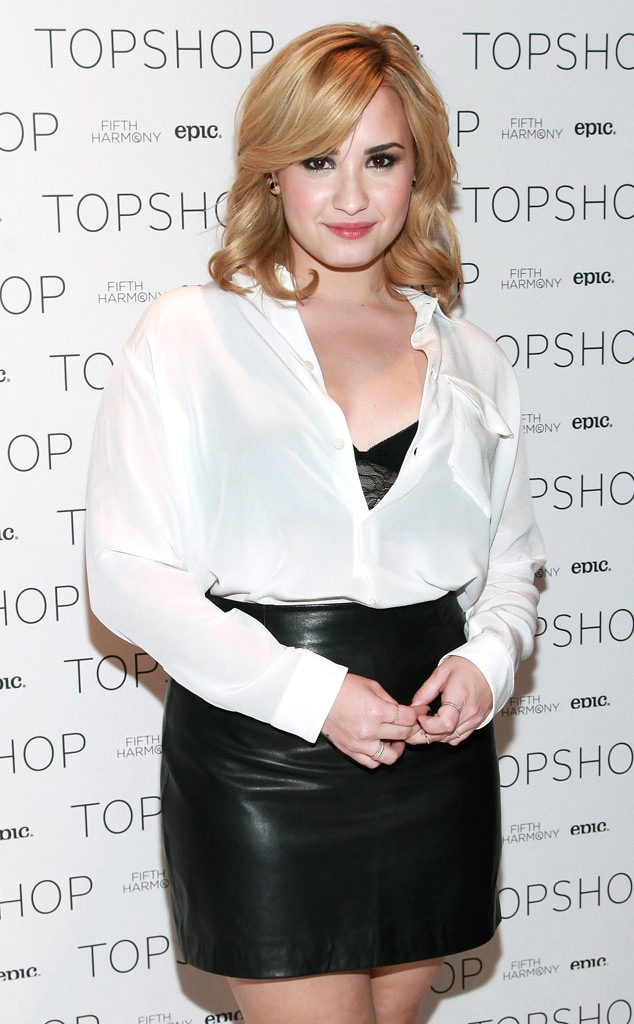 Taylor Hill/FilmMagic
Demi Lovato's father has died.
A rep for the "Heart Attack" singer confirmed to E! News that Patrick Lovato passed away, after Demi's older sister Dallas tweeted, "Rest in peace daddy I love you," Saturday. 
Details regarding the circumstances of Patrick's death haven't been released, but he reportedly was battling cancer in the last couple of years, according to Radar Online.
The X Factor judge has yet to release a statement or comment about her father's death on any social networking sites, but her mother, Dianna De La Garza did, tweeting, "Thank you for the outpouring of love and prayers. Ya'll are amazing!'
Demi, who had been estranged from her father for years, told the New York Daily News in 2009 that she hadn't talked to her father since 2007.
"The last time I talked to him was two years ago," Demi said. "You try to have faith in somebody, even when you're the last person that believes in him. But when somebody lets you down after you've been the only one there for them, and so many times, you don't know what else to do. I had to cut off all connection. It was hurting me too much."
Demi also discussed her relationship with her father in her song "For the Love of a Daughter," singing in the lyrics, "It's been five years since we've spoken last and you can't take back what we never had," among other things.
According to the New York Daily News, Demi didn't attend a scheduled X Factor photo shoot Saturday after news broke.
Simon Cowell tweeted, "My thoughts are with you Demi," on Sunday. 
—Additional reporting by Marcus Mulick