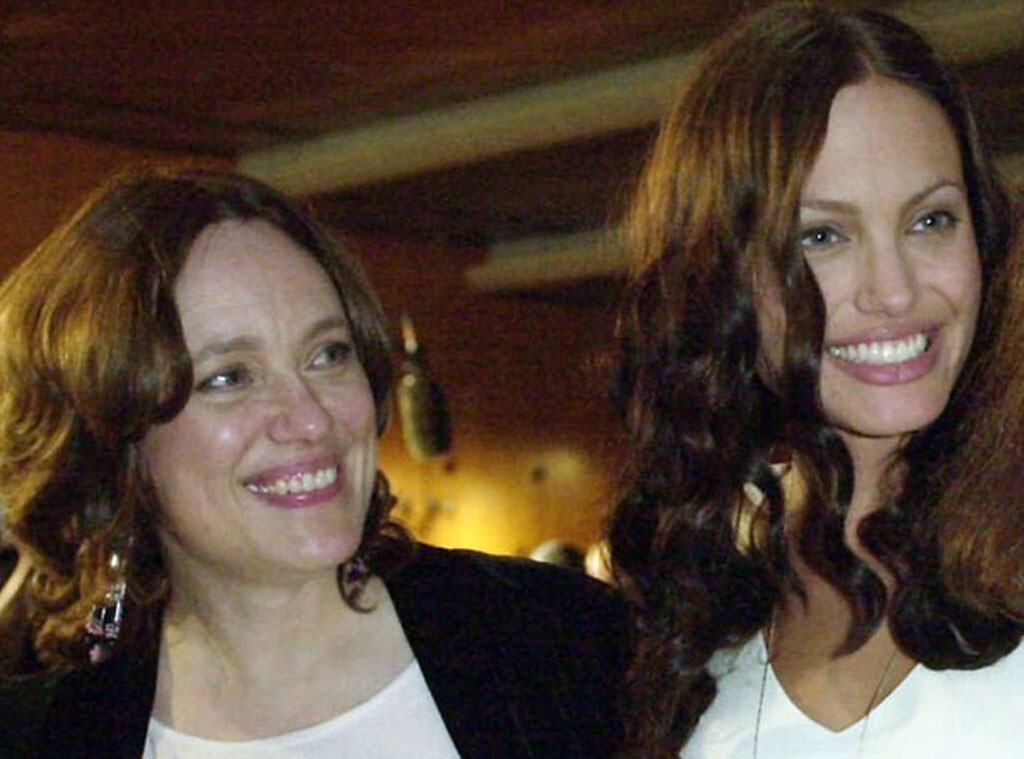 AP Photo/Kevork Djansezian
Angelina Jolie has said that her family history prompted her to be tested for the genetic mutation that heightens a woman's risk of developing breast and ovarian cancer.
The results—that she had an estimated 87 percent risk of breast cancer and a 50 percent risk of ovarian cancer—prompted her decision to undergo a preventive mastectomy, and she plans to have her ovaries removed in the near future as well.
In revealing this week that she had the procedure, she wrote about losing her mother, Marcheline Bertrand, who died at 56 after battling ovarian cancer for a decade. But it turns out that the risk of illness has spanned generations on that side of Jolie's family.
Australian magazine Woman's Day reports that Jolie's maternal grandmother, Lois Bertrand, died of cancer at 45, 18 months before Angelina was born; and Lois' mother, Angelina's great-grandmother Virginia Gouwens, died at 53 of ovarian cancer.
Meanwhile, Marcheline's sister Debbie is battling stage 4 breast cancer, according to Inside Edition.
Gouwens' death certificate, obtained from the state of Illinois, shows her immediate cause of death to have been carcinomatosis of the right ovary that was diagnosed only six months before she died.
"My chances of developing breast cancer have dropped from 87 percent to under 5 percent," Jolie wrote in her New York Times op-ed, titled "My Medical Choice." "I can tell my children that they don't need to fear they will lose me to breast cancer."
Meanwhile, Jolie is also reportedly planning to undergo an oophorectomy to drastically minimize her chance of developing ovarian cancer.
"For any woman reading this, I hope it helps you to know you have options," she wrote. "I want to encourage every woman, especially if you have a family history of breast or ovarian cancer, to seek out the information and medical experts who can help you through this aspect of your life, and to make your own informed choices."