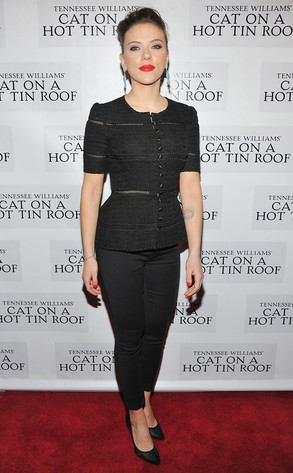 Theo Wargo/WireImage
Scarlett Johansson is in the midst of snagging her next role!
The stunning actress is in final negotiations to star in French director Luc Besson's latest creation, Lucy.
According to The Hollywood Reporter, the film, which was written and will be directed by Besson, is about "a woman forced to become a drug mule. But the drug instead goes into her system, transforming her into an ass-kicking machine. She can absorb knowledge instantaneously, is able to move objects with her mind and can't feel pain and other discomforts."