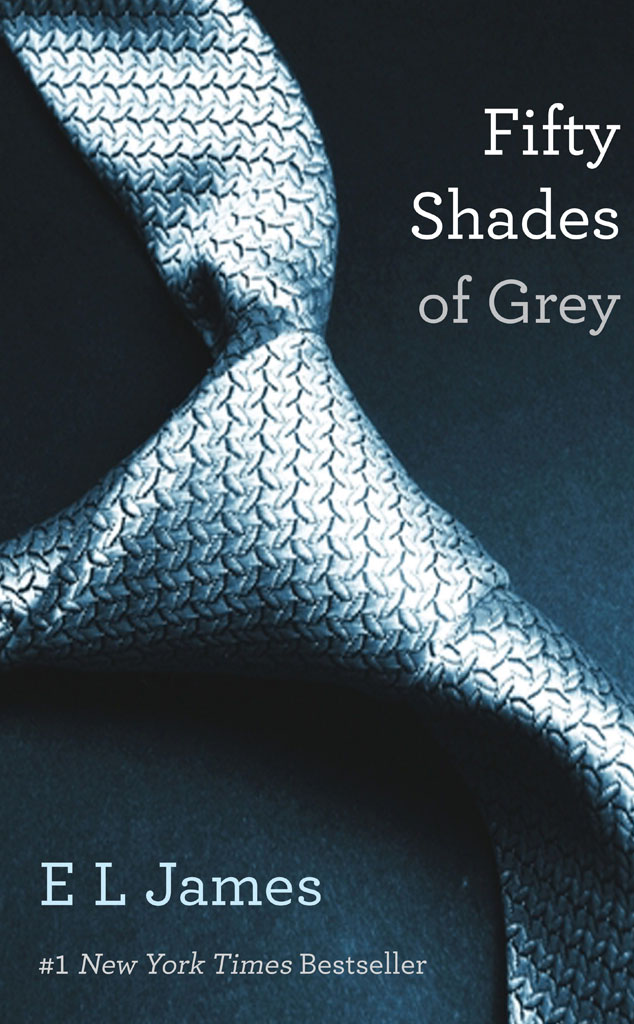 Looks like Universal has whipped that pesky Fifty Shades of Grey porn parody into shape.
The original copyright holder of E.L. James' BDSM novel, Fifty Shades Ltd., and Universal Pictures have settled a lawsuit with a porn company over an X-rated parody of the raunchy best-selling book, Deadline reports. 
Universal and Fifty Shades Ltd. filed a lawsuit against Smash Pictures, the makers of the adult film appropriately titled Fifty Shades of Grey: a XXX Adaptation, in November, alleging the adult film company engaged in a "willful attempt to capitalize on the reputation of the book."
The lawsuit also claimed Smash Pictures' vice president Stuart Wall announced his intentions to rip off the risqué read in hopes of creating a XXX adaption "true to the book and it's S&M-themed romance." 
Of course, that didn't sit well with Universal Pictures, as the company is currently in the process of adapting the sex-filled story into a major motion picture.
"The first XXX Adaptation is not a parody, and it does not comment on, criticize, or ridicule the originals. It is a rip-off, plain and simple," the suit read.
According to court docs, an agreement was reached upon "payment of a confidential sum by Smash Pictures to plaintiffs and upon entry by the court of a stipulated judgment for permanent injunction with respect to plaintiffs' claims for copyright and trademark infringement."
No further information about the settlement was released. 
Luv Moves, which has been accused of including sex toys with the DVD in a kit called Fifty Shades of Pleasure: Play Kit & Movie, was also named in the original suit. 
Talk about a pain in the you-know-what. 
(E! Online and Universal Pictures are both part of the NBCUniversal family.)