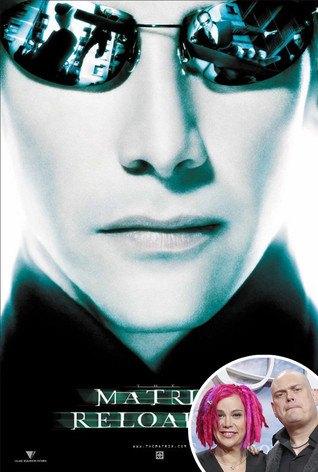 Warner Bros.; Andreas Rentz/Getty Images
Forget the dissatisfied fans, this writer has some major beef with the Matrix sequels.
Andy and Lana Wachowski are being sued for $300 million by a writer who claims they stole his idea for the scripts for The Matrix Reloaded and The Matrix Revolution.
Hawaiian-based writer Thomas Althouse filed a lawsuit against the screenwriting siblings, along with Joel Silver and Warner Bros., in Federal Court for copyright infringement. He is representing himself in the case.