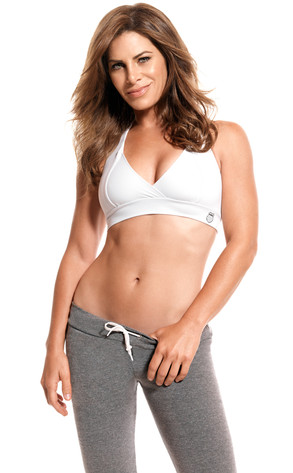 Courtesy of Don Flood
The Biggest Loser's Jillian Michaels is packing up the family and hitting the road.
She's not exactly leaving Hollywood, but the reality show trainer has partnered with Live Nation to launch her first live tour in April. Maximize Your Life will feature Michaels live on stage speaking about wellness and motivation.
"I'll talk to people about diet and I'll talk to them about exercise but also the bigger picture," Michaels tells me. "I'll talk about what's held you back and held you down, what is the how-to of building confidence and redefining your self-image, and achieving your goals."