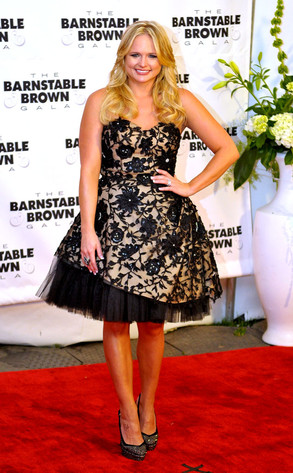 Stephen J. Cohen/Getty Images
Whether you've been with your man for 10 years or 10 months, finding the time to maintain a strong relationship can be tough; especially with an endless schedule of work, kids and social commitments.
One power couple who seems to have it all are newlyweds Miranda Lambert and Blake Shelton.
This superstar country duo manages to tour the country with their respective platinum records, receive dozens of awards, star in television shows and maintain a hot (and healthy!) relationship.
So when we had the chance to chat up Lambert at the launch of her new partnership, The PEDIGREE Feeding Project, we had to get the scoop!