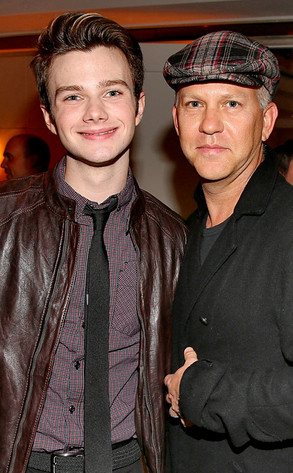 Christopher Polk/Getty Images
Just because Chris Colfer's next movie script takes place in an asylum, that doesn't mean he's trying to rip off his Glee boss Ryan Murphy's American Horror Story.
"It takes place in an asylum in the 1930s," Colfer told me yesterday while promoting Struck by Lightning, the high school drama that he wrote and stars in with Rebel Wilson and Sarah Hyland. "We started putting it together long before American Horror Story [season two] ever happened.
"When I found out they were doing Asylum, I was like, 'Oh, crap! People are going to think I stole it from them,'" he continued. "But it really wasn't at all. Thankfully, it's completely different."