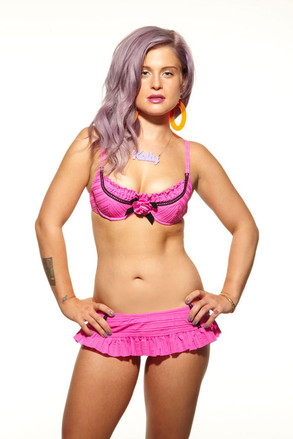 Cosmopolitan Body
Kelly Osbourne is pretty hot in pink!
The Fashion Police cohost not only confidently flaunts her fabulous figure in the new issue of Cosmopolitan Body, but tells the mag how she achieved it.
"When I started exercising, I couldn't even do one sit-up!" she says. "By the end of the first week I could do three, and that was a big deal. Now I work out every day and I just don't feel good if I miss it. It's amazing how quickly your fitness builds, but you have to really want it."