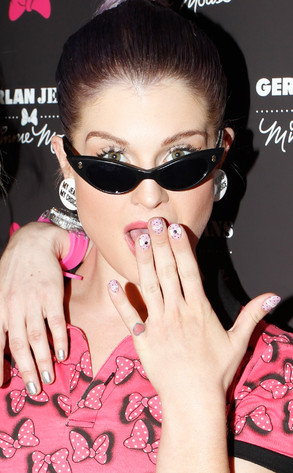 Joe Kohen/Getty Images
No fabulous outfit is complete without a perfectly polished manicure. And no one knows that better than today's top stars.
Whether it's on the red carpet or at an autograph signing with fans, it's always fun to see what pretty polish (or crazy colors) the trendiest celebs decide to don.
From the accent nail (hello, Kaley Cuoco) to the talon trend (looking at you, Lana Del Rey) to the ombré style (Lauren Conrad's fave!), there are endless ways to make your individual mark with your mani.