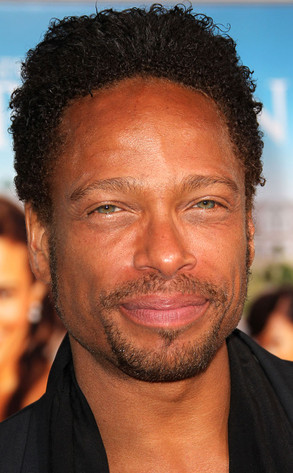 Frederick M. Brown/Getty Images
Gary Dourdan will avoid jail time after facing felony battery charges stemming from an alleged altercation with his ex-girlfriend back in November 2011.
The former CSI star pleaded no contest to one count of felony Corporal Injury to a Cohabitant of Former Cohabitant and was sentenced to five years formal probation instead.
But that didn't mean the thesp was entirely in the clear.