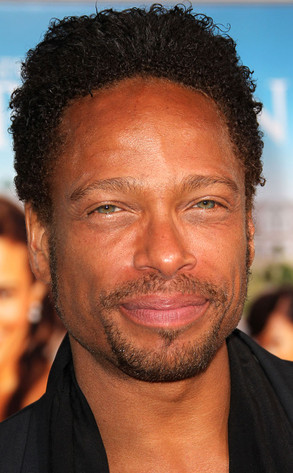 Frederick M. Brown/Getty Images
UPDATE Nov. 13, 2012: E! News confirms that Dourdan filed for Chapter 11 bankruptcy in U.S. Bankruptcy Court on Aug. 30.
Among some of his biggest creditors, per court papers, are Bank of America, which is seeking $100,131 for his mortgage, HSBC Bank for $88,021 owed on a charge account, and Union Bank and Wells Fargo looking to recoup $765,809 and $735,743 respectively on his mortgage. The actor listed assets including two homes in L.A. totaling $1.86 million, $4,000 in household goods and a 2006 Dodge Charger valued at $7,000.
In terms of liabilities, Dourdan says he owes $1.73 million to his creditors, $1.5 million of that to two banks who hold the deed to his two homes. And despite acting in the ABC show Mistresses, after negating monthly expenses totaling $14,562, his monthly net income is $321.
—Reporting by Baker Machado