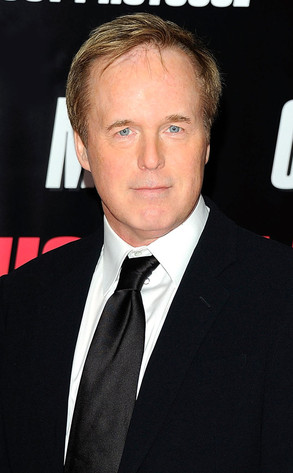 Andrew H. Walker/Getty Images
Though he loves his Star Wars like everybody else, as Yoda might say, directing he is not.
Brad Bird, the Oscar-winning filmmaker behind Pixar's The Incredibles and Ratatouille who made his live-action debut with Mission: Impossible—Ghost Protocol, has taken himself out of the running from shepherding Star Wars: Episode VII to the big screen.
Answering a question posed by one of his 50,000 followers as to whether he's doing the just-announced new episode and suggesting he'd be perfect for the job, Bird replied: "Thanks. But the science fiction film I AM doing is gonna be cool."