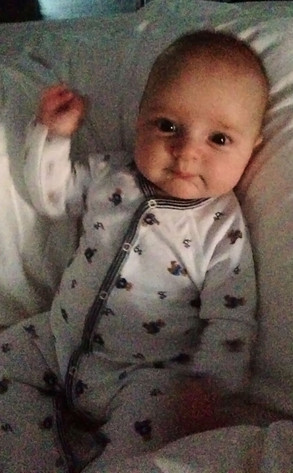 Courtesy: Giuliana Rancic
Happy 10th, Edward Duke Rancic!
That's 10 weeks for those of you keeping up with the milestones of Giuliana and Bill Rancic's adorable baby boy, who officially turns two and a half months old today. The doting duo welcomed their son on Aug. 30.
And as a special treat, the proud parents have provided E! News with an exclusive photo of the little guy who we swear gets cuter by the day.