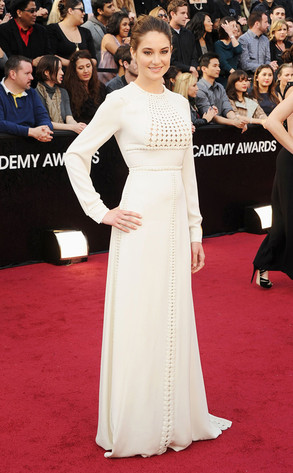 Jason Merritt/Getty Images
Shailene Woodley may be ascending to her first big-screen blockbuster.
The Secret Life of the American Teenager star, who earned critical raves for her turn as George Clooney's daughter in The Descendants last year, is in talks to join The Amazing Spider-Man sequel as none other than Peter Parker love interest Mary Jane Watson, E! News has confirmed.
Sounds like a prime opportunity for Woodley, 20, especially considering the upcoming fifth season of Secret Life will be its last, as announced by ABC Family just today.