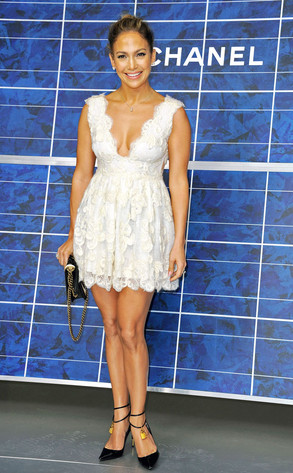 JOSEPH KERLAKIAN/startraksphoto.com
Conservative family group One Million Moms seems to have one million protests up its sleeve.
Earlier this year, it took aim at Ellen DeGeneres and JCPenney's partnership. Then, it protested Ryan Murphy's gay-themed sitcom The New Normal.
Now, it's got a new target: the lesbian-focused dramedy The Fosters, which is being executive-produced by Jennifer Lopez.