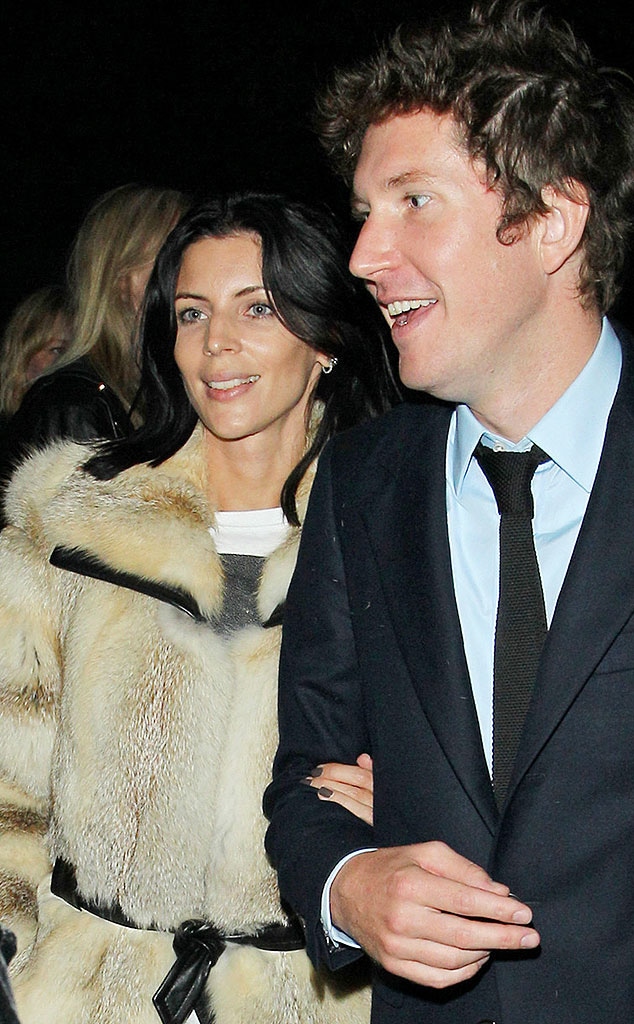 PacificCoastNews.com
Liberty Ross is ready to move on with her life. And, well, now we know with whom she might be moving on.
Rupert Sanders' scorned wife was spotted holding hands with a mystery man earlier this week in London, and he's now been identified as British gallery director Christopher Taylor, per Life & Style.
Upping the intrigue? He is also reportedly her ex-boyfriend. Drama!
In fact, the mag dug up an old pic of the two back in 2001 looking equally cozy with each other.
The couple were snapped on Monday canoodling and holding hands during a night out at the Groucho Club in London's Soho neighborhood. The two supposedly arrived and left together.
Ross has been far from a recluse since word of her hubby's affair with Kristen Stewart broke, appearing at movie premieres and walking the runway at New York Fashion Week.
And although the 33-year-old Snow White and the Huntsman actress may not have had a fairy-tale marriage, we're glad to see there's some happy-ever-after in her romantic future.