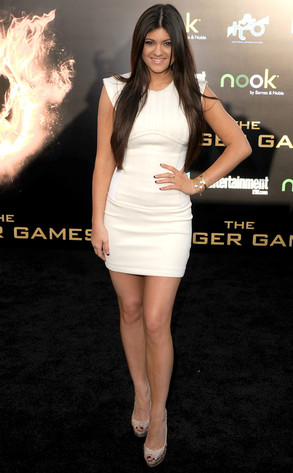 Jason Merritt/Getty Images
Turning 15 is always a big deal whether you're Kim Kardashian's little sister or not.

And in this case, Kylie Jenner has not only her birthday to celebrate but a long list of accomplishments as well.

The E! star has achieved many goals most people only dream of, seeing her image splashed across Teen Vogue, writing for Seventeen magazine, modeling during New York City's fashion week and collaborating with Maya Sloane on a science-fiction story.