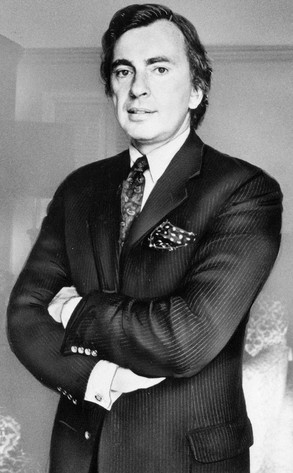 AP Photo
Gore Vidal truly was one of the last of his kind.
The prolific author, essayist and writer for stage and screen died Tuesday at his Hollywood Hills home due to complications of pneumonia, nephew Burr Steers told the Los Angeles Times.
His most well-known novels include Myra Breckinridge, Two Sisters and Lincoln, but he had already broken ground decades beforehand with 1948's The City and the Pillar, which features a main character who is in the process of coming out as gay—a plot deemed scandalous and pornographic at the time.