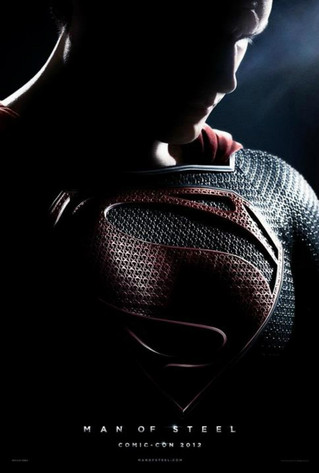 Warner Bros.
Man of Steel is finally more than a figment of our wildest reboot dreams.
Sure, a few pics had leaked from the super-secretive set, but today's Comic-Con panel marked the debut of any sort of moving imagery from the film.
Did said imagery get the audience's collective heart pounding faster than a speeding bullet?