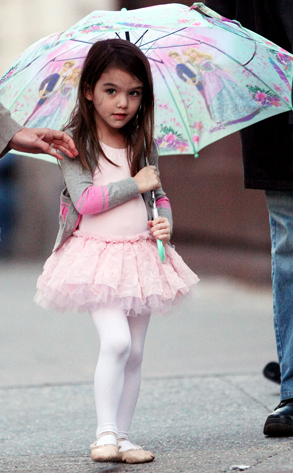 CWNY/Fame Pictures
Now that Katie Holmes and Suri are settling quite nicely into New York City, it's time to meet the neighbors.
If anyone could relate to their life in the spotlight, it's other celebs and their kids—and NYC has no shortage of those!
In E! Online's third installment of the "Suri and the City" guide to the Big Apple, we play BFF matchmaker for Holmes and Suri and some of the city's other famous families.