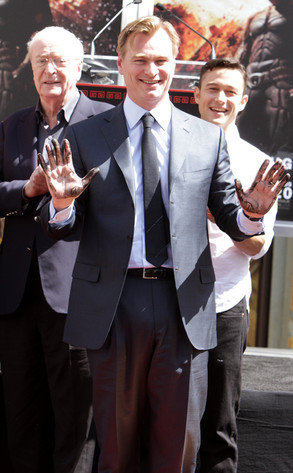 Eric Charbonneau/WireImage
Christopher Nolan is bidding goodbye to the Caped Crusader—and, with the exception of a certain Man of Steel, superheroes in general.
With his epic Batman cycle coming to a close with the July 20 release of The Dark Knight Rises, the acclaimed director says he has no desire to take the reins on any additional installments, let alone Warner Bros.' long-rumored Justice League film.
"No, none at all," the 41-year-old Nolan was quoted by EW as saying while making the promotional rounds for the highly anticipated finale over the weekend. "We're finished with all we're doing with Batman. This is the end of our take on the character."