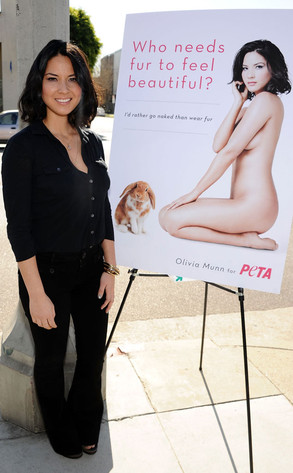 Angela Weiss/Getty Images
We've had steam coming out our ears over at Team Truth ever since we officially heard there are zero full frontal shots in Magic Mike. And we're a pretty pissed—after all, we find it a bit unfair to call Joe Manganiello "Big Dick Richie" and not give us a little peek!
So since Steven Soderbergh expertly danced around the question, we had to ask the lucky female in the flick how she feels about the lack of full-frontal.
And guess what? Olivia Munn is not happy, either.