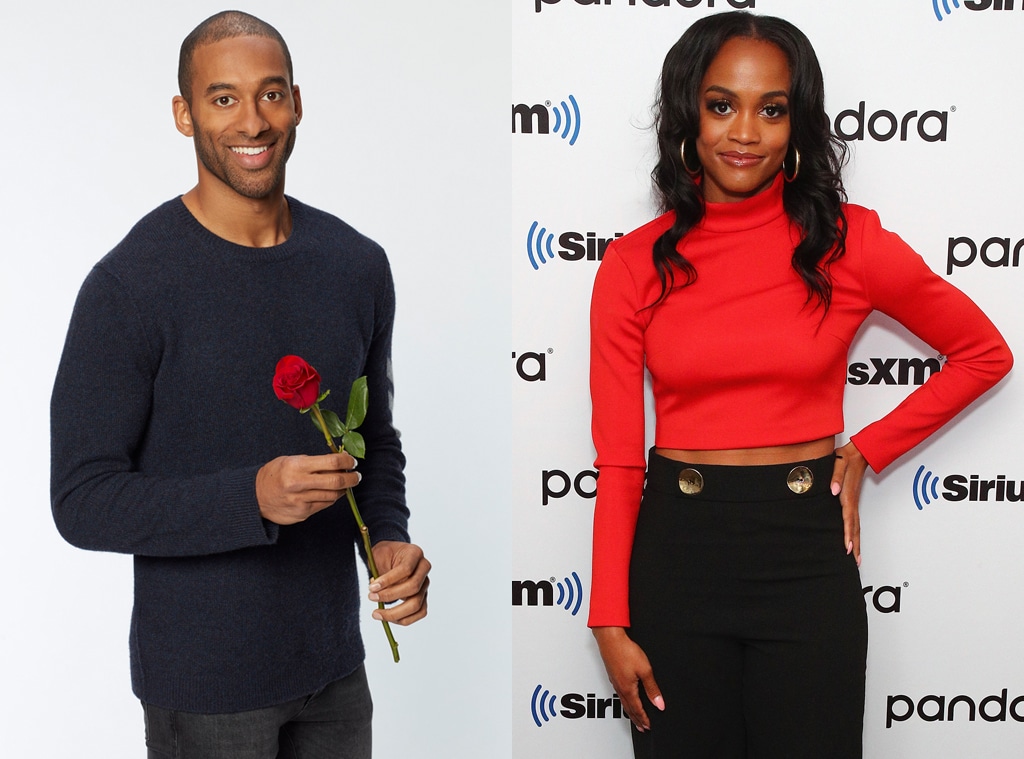 Craig Sjodin via Getty Images, Astrid Stawiarz/Getty Images
Rachel Lindsay is ready to move on.     
During her virtual visit to Watch What Happens Live, the former Bachelorette opened up about where she stands with Hannah Brown after Brown used the N-word on social media.  
"We have spoken since," she told host Andy Cohen. "She reached out to me. She apologized to me and she actually said something that was great, which let me know she's taken the time to figure things out." 
Following the incident, Brown apologized to fans for saying the racial slur and that there was "no excuse and I will not justify what I said." Lindsay then addressed Brown's actions in an Instagram Live and urged her take more accountability. 
While discussing the aftermath with Cohen, Lindsay said she was pleased to see that Brown had educated herself on the matter. 
"She said my privilege let me hide behind a written statement and hide two weeks from social media," she said. "Your privilege didn't allow you to do that, which is why you have to make a video to say why it's wrong to say the N-word I thought, 'My gosh she really has taken time to figure this out.'"
"And at the end of the day I said all is forgiven," Lindsay continued. "I think we can move forward at this point it was thoughtful. I know that was hard for her to reach out to me after everything that happened."
Still on the topic of her fellow Bachelor Nation stars, Lindsay explained her tweets calling on The Bachelor to "address the systemic racism within the franchise" after it named Matt James as its first Black Bachelor.
"I'm excited that there's a Black Bachelor, I just want to say that. But, I hated the timing of it because it does seem like a reaction to what is happening in our country," she said, referencing the death of George Floyd. "Did a man have to die in such a public way on a national stage for you to say now is the time for us to have a Black Bachelor? That's what I hate; it's taking away from this moment."
She continued, "What I wanted was some acknowledgement and some recognition that they've been wrong and part of the problem and that they're going to vow to take the necessary changes to bring diversity internally into more contestants of color on the show."
Lindsay also noted that producers from the show have since reached out to her. On June 12, the executive producers issued a statement in which they announced they will be making internal changes to have more diversity across the franchise. 
"We acknowledge our responsibility for the lack of representation of people of color on our franchise and pledge to make significant changes to address this issue moving forward," the statement read. "We are taking positive steps to expand diversity in our cast, in our staff, and most importantly, in the relationships that we show on television. We can and will do better to reflect the world around us and show all of its beautiful love stories."
(E! and Bravo are both part of the NBCUniversal family.)