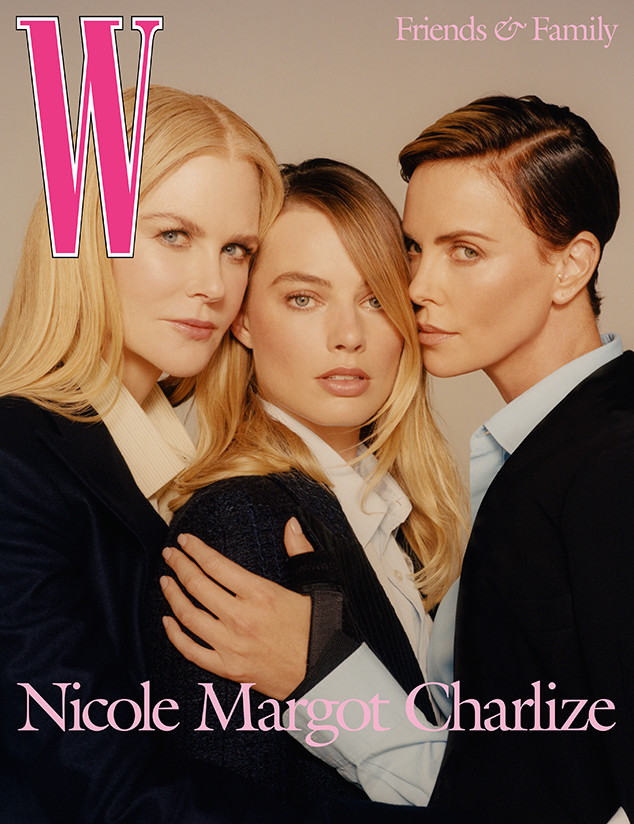 Photo by Colin Dodgson
Margot Robbiehas one childhood keepsake she never outgrew: her stuffed bunny.
During the premiere episode of W magazine's new podcast Five Things With Lynn Hirschberg, the actress reflected on precious childhood memories and what it was like to work with Nicole Kidmanand Charlize Theron on Bombshell.
The premise of the podcast is simple. Each episode, a celebrity speaks with the outlet's Editor-at-Large, Lynn Hirschberg, and details a person, a place, a thing, a positive event and a negative event that shaped their identities. For her one object, Robbie chose her beloved stuffed rabbit—aptly named Bunny—which she's had since birth.
As it turns out, her husband Tom Ackerley isn't Bunny's biggest fan. "[My husband] always throws Bunny out of the bed because he obviously thinks it's a tad ridiculous that I still sleep with Bunny," the star revealed. "Maybe he's a little jealous that Bunny always gets priority place in the bed. He thinks I'm asleep and he'll throw Bunny out of the bed and I get so cross with him."