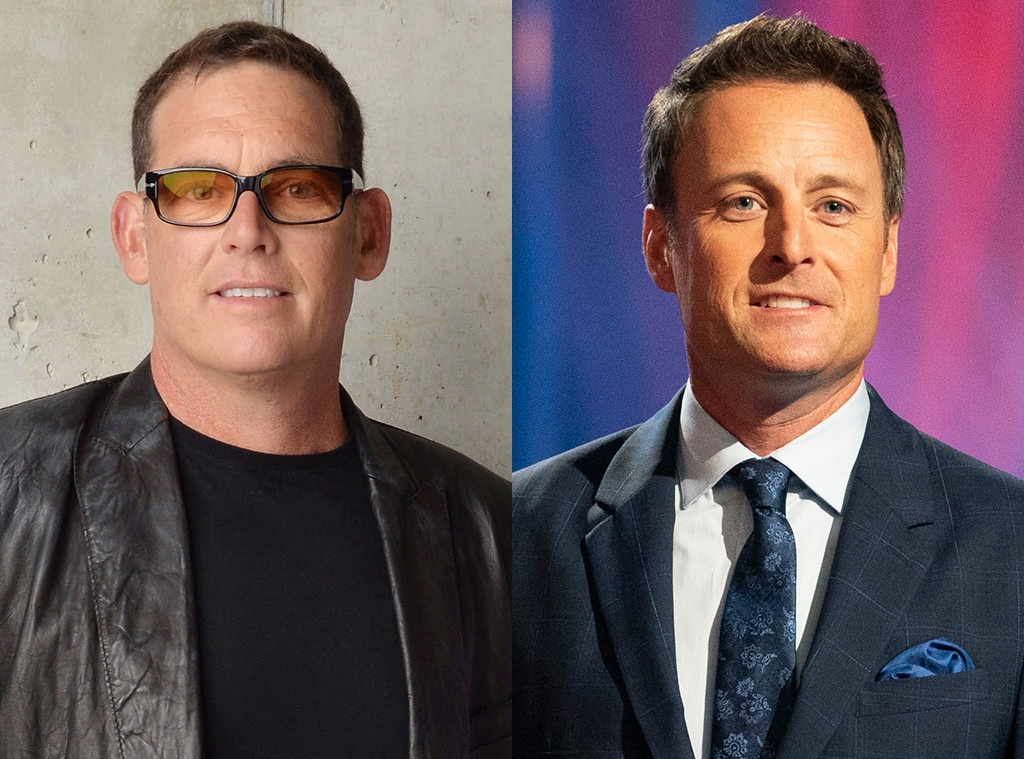 Getty Images
The Bachelor franchise is no stranger to scandal.
Last week, the show's creator Mike Fleiss made headlines after his pregnant wife Laura Fleiss was granted a temporary restraining order against him, alleging that he had been physically, verbally and emotionally abusive toward her. Fleiss denied these accusations and claimed she was the aggressor. He has since filed for divorce and they are battling for custody of their 4-year-old son.
And now, the show's longtime host Chris Harrison is responding to these recent developments. While chatting with the Bachelor Party podcast, the longtime host said this situation is "completely different" from the show's previous controversies, specifically when production was halted on set of Bachelor in Paradise in 2017.
"That was a production situation, something that happened on our set having to do with our show and was relative to our production," Harrison explained. "Mike Fleiss and his situation is completely different. It is a very personal, private matter between he, his wife, his kids, his family and is outside of production."
Alas, Warner Horizon—the "production arm" of the show, per Harrison—is indeed investigating the matter.
"They have reached out to me and they have let me know they are aware of the situation, are aware of the allegations," he said. "They are taking them very serious and they're looking into them.
"Beyond that, I really don't have any comment," Harrison continued. "It wouldn't be right for me to have any more comment beyond that right now. We will wait and see until anymore facts come in. I believe them that they are taking this very serious and looking into this."
As a source previously told E! News, the ABC love hunt can (and may) go one without Fleiss. 
"When it comes to filming The Bachelor, The Bachelorette and Bachelor in Paradise, Mike Fleiss is not part of the day-to-day operation and has not been for years," revealed a source. "He will usually show up for the first day or two of filming but then head back to Hawaii and oversee things remotely from one of his homes there. Once the show starts airing, he'll be very active on social media but he really is not part of the filming process."
"Even though he's the creator, if he's forced to step away or remove his name from the show, it wouldn't affect filming," the source continued. "That is unless ABC decides to cancel the franchise as a result of this."