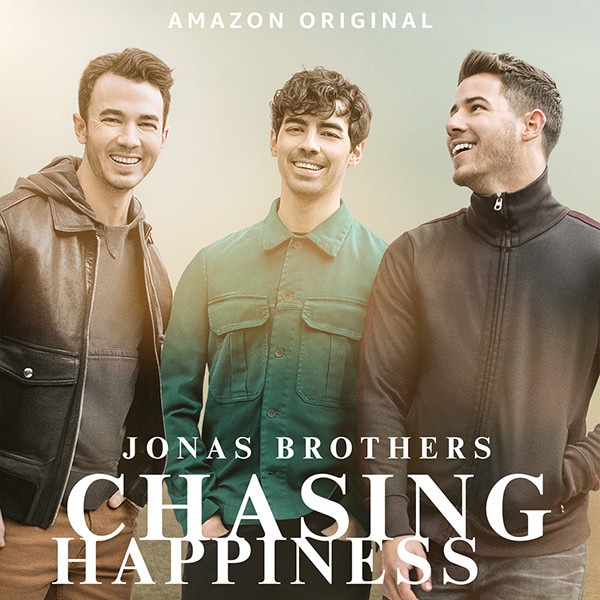 Amazon
The comeback is always greater than the setback.
As the Jonas Brothers prepare to launch a brand-new national tour and a new album, Nick Jonas, Joe Jonas and Kevin Jonas are also coming together for a very personal documentary.
In the new trailer released today, fans will get an inside look into their comeback and rise to fame as Disney stars.
At the same time, the men can't help but address the breakup that sent them on their own personal journeys.
"There were moments when I thought they'd never speak to me again," Nick shared in the must-see trailer. "Once we got past the emotional sting of it, we actually had a better relationship."
Joe added, "What hurt the most was it came from Nick. He is my best friend…I'd rather we be brothers and not have our band dictate our relationship."
Ultimately, excitement continues to build for their new album titled Happiness Begins that is available June 7. In addition, their 40-city Happiness Begins Tour with BeBe Rexha and Jordan McGraw kicks off this summer.
"It wasn't about the money. It wasn't about the fame," Kevin shared. "It was, 'Hey brothers, do you want to do something awesome again together?'"
Viewers watching the project will also follow the Jonas' journey from their childhood in New Jersey to pop superstardom.
And yes, fans will be able to experience plenty of music, family moments and brotherly love. Who isn't a sucker for that?
The Jonas Brothers new documentary titled Chasing Happiness premieres June 4 exclusively on Amazon Prime Video.