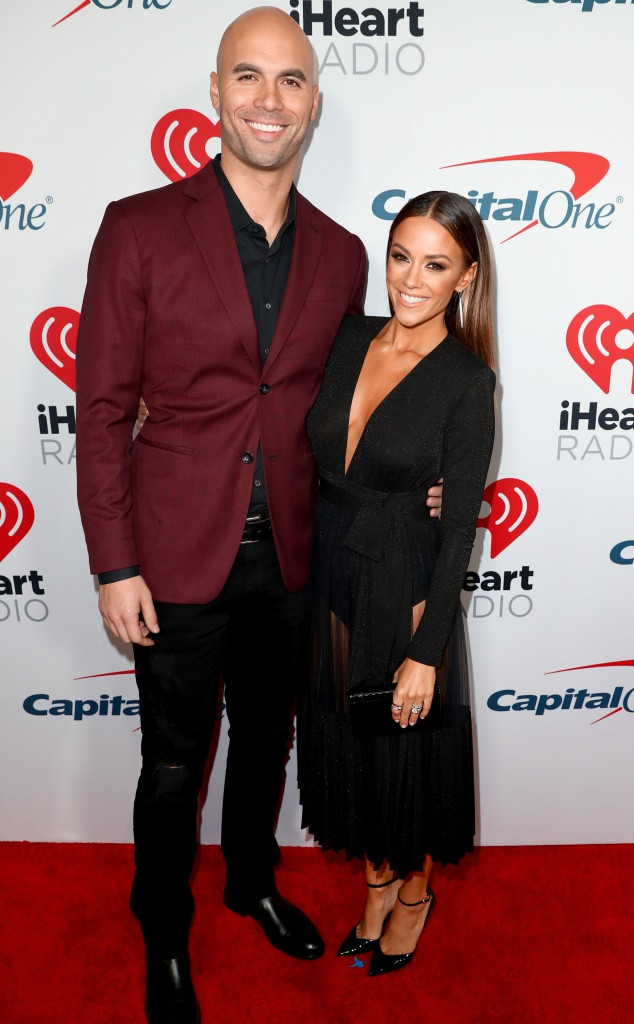 Joe Scarnici/Getty Images for iHeartMedia
Jana Kramer and her husband Mike Caussin are opening up about their relationship once again.
The couple appeared on Monday's episode of Becca Tilley and Tanya Rad's popular iHeartRadio podcast Scrubbing In and discussed a number of topics that included sex and their relationship. Although the two of them have have had bumps in the road like any other couple, it turns out that coming out of the other side means they're the ones dishing out relationship advice to their friends.
"Friends who thought we were a lost cause are coming to us. It's an affirmation to us. Our relationship is stronger probably than their relationship is," Kramer said on the podcast.
Caussin affirmed, "We're willing to address those difficult conversations and topics."
Kramer said at another point, "I love our relationship and I'm so happy it's this way because I know his good, bad, ugly and all those sides."
At one point in the episode, Kramer teared up and became a bit emotional when talking about something that happened between them moments before recording the podcast.
They were praised for their "strong" relationship and Caussin replied, "We're working on it."