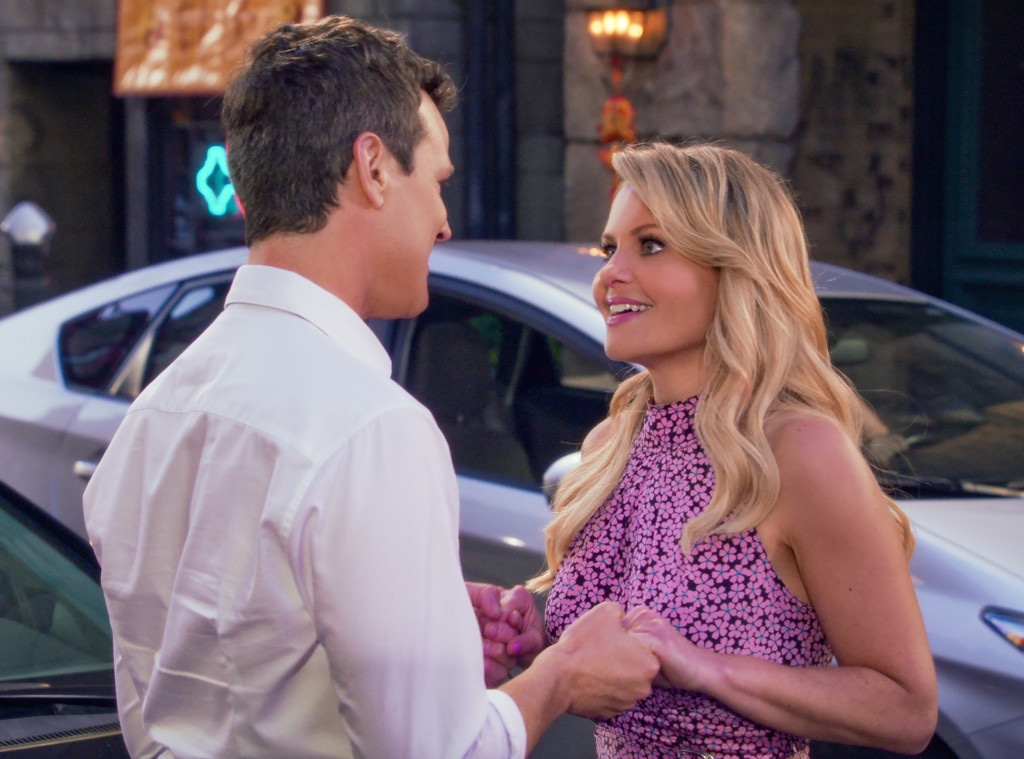 Netflix
All good things must come to an end, including Fuller House.
Despite the start of fan campaigns, Netflix's Full House sequel series will wrap up in the fall of 2019 with its fifth and final season. The announcement was made via a compilation video featuring clips from the series and the cast promising they've saved the best for last. But why?
A source close to the show said everyone is thrilled to come back for the fifth and final season, mainly because they were close to being canceled altogether. For Netflix and the pacing of the show, five seasons is a perfect run, the source said.
In a comment on her Instagram, Candace Cameron Bure elaborated on her feelings, saying it's bittersweet, but they're happy to get a chance to give viewers a proper ending.
When Fuller House debuted, it was a hit right out the gate. Netflix doesn't release proper viewership numbers, but according to data from Symphony Advanced Media, Fuller House episodes averaged 14.4 million viewers in the 18-49 demographic in its first month or so on Netflix. Rumors about the fourth season being the last swirled ahead of its debut. Series star Cameron Bure was quick to shoot them down in an interview with E! News. She later expressed desire to continue doing the show for years to come.
"Oh my goodness, I would play DJ Tanner for the rest of my life," Cameron Bure told us before the fifth and final season was announced. "If the audience wanted it and the networks wanted it, I would do it forever. I love her. I love our Fuller House family, and we really are family off screen. The more I get to be with them every day, whether it's working or just in everyday life friendship. It's just incredible, so keep watching! Give us a season five!"
Find out why so many of your favorite shows are ending below.
Fuller House will return for one final season in the fall of 2019.