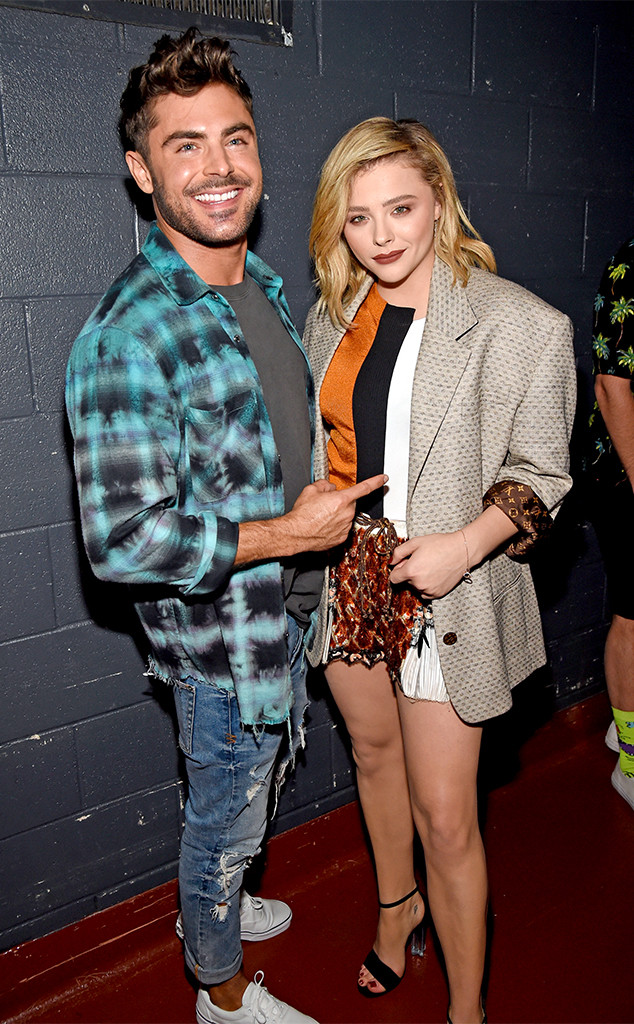 Kevin Mazur/Fox/Getty Images for FOX
Another Teen Choice Awards has come and gone and we're still thinking about all of the stars who went home with those infamous surfboard trophies.
Seriously, where do they store them? Is there enough room in all of their homes to have a giant surfboard just standing around?
OK, sorry, we're getting a little off track here. Last night was the 2018 Teen Choice Awards and there were surfboards being handed out, but it's the red carpet style that has us talking at the office and with our friends this morning.
There were so many stars who rocked the TCAs with their fashion choices this year that we want to get your input on who really looked the best.
We have a few stars in mind, but once you've taken a peek at our gallery below we want you to weigh in with your vote for this year's best dressed star, so get ready fashionistas!