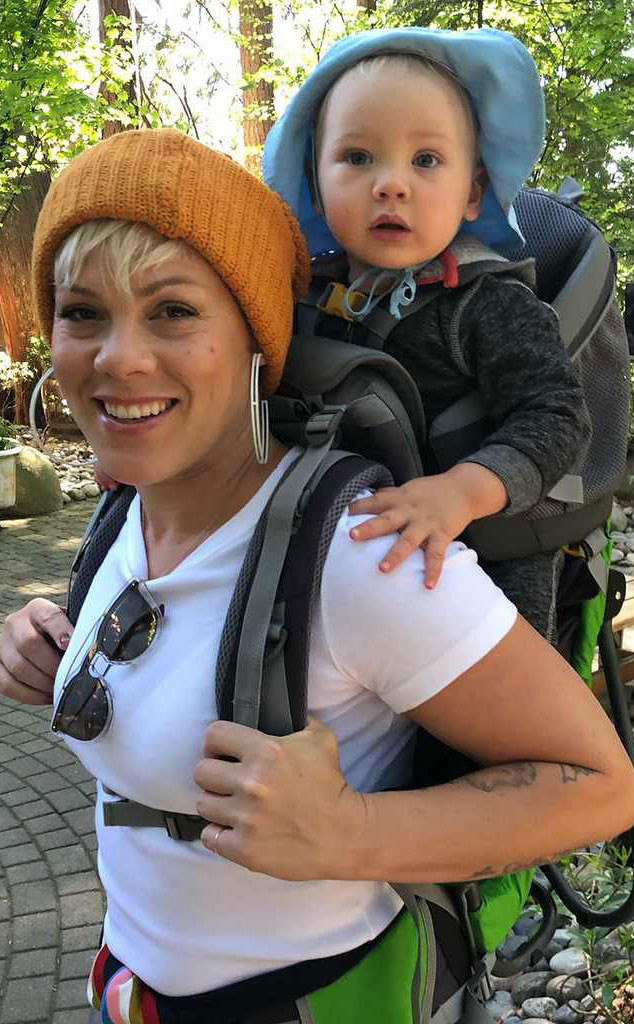 Instagram
Pink isn't a regular mom, she's a cool mom—and today is her birthday!
Throughout her career, Pink has always been a rockstar both on and off stage and she's brought that cool-girl vibe into her parenting, which makes us love her even more.
Since it is her 39th birthday, why not revel in the glory that is Pink's best parenting moments?
The Pennsylvania native has two children, daughter Willow, 7, and son Jameson, 1, and whether it's her motivational and empowering words of wisdom to her kids or all of the amazing adventures she takes them on, Pink shines as a mom.
For example, remember when she was dubbed People's " Most Beautiful Woman in the World" in April?
In earning the title, the "What About Us" singer reminded us that she's beautiful on the inside and out and it is one of many examples of things she is passing down to her kids.