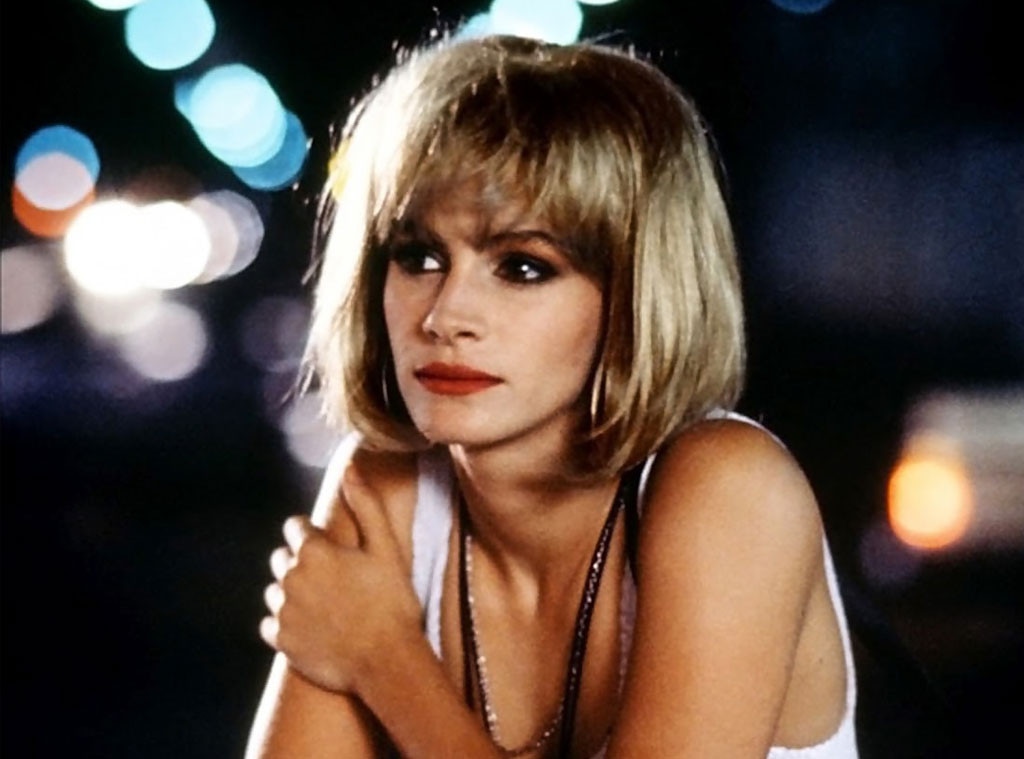 Touchstone Pictures
We never need reason to watch Pretty Woman, but today, we have the perfect excuse...it's Julia Roberts' birthday!
Since it's the film's leading lady's big day that means we can definitely justify a repeat viewing of this classic, or really any of the screen icon's movies that we love to watch over and over again.
The Oscar winner is celebrating her 51st birthday today and while we would love to be at her birthday bash, we will settle for taking a trip down memory lane by remembering all of the roles that have made her an A-lister over the years.
Even though Roberts is turning 51, it's hard to believe that her career has span three decades. From Mystic Pizza to Money Monster, the versatile actress has made us laugh, cry, and basically, just have all the feels with each and every one of her memorable flicks.
There have been so many amazing movies and roles from the Georgia native throughout the past 30 plus years that we had to narrow it down to her top 20 characters. 
Check out if your favorite made the list and then do us a favor and vote for the best of the best.
Yes, in honor of the Eat Pray Love star's birthday, we are asking you do the impossible...pick the most iconic Roberts' film of them all.
Ready, set, go!
Julia Roberts' Most Iconic Roles