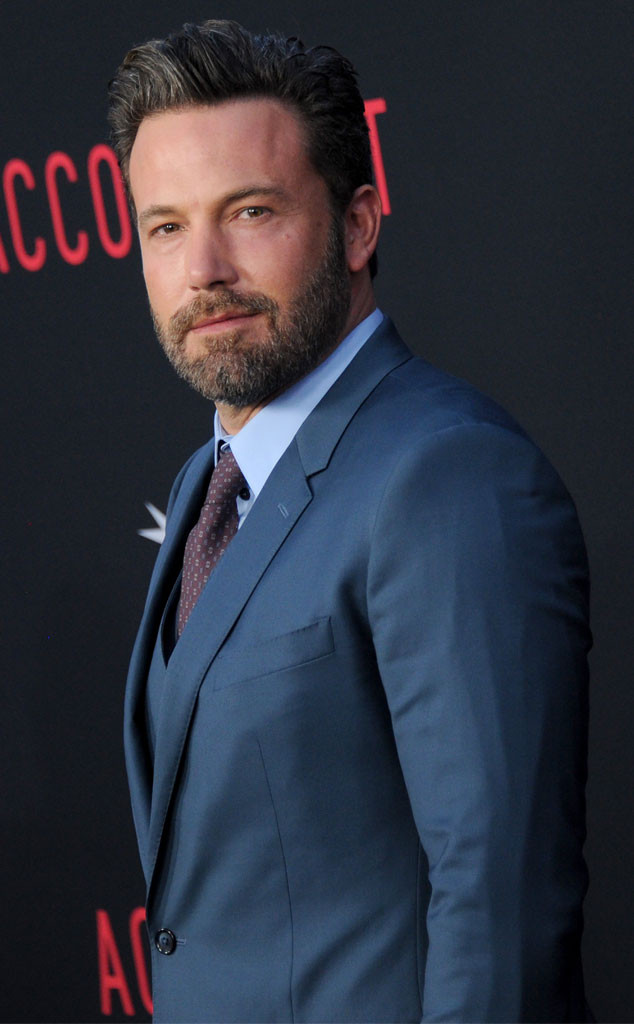 Gregg DeGuire/WireImage
Ben Affleck has reached his 30-day mark in rehab.
A source told E! News that the actor, who has been in rehab since Aug. 22, is "committed to getting better." Affleck's dedication to sobriety also means he will be "staying longer" in the facility.
On Aug. 22, Affleck's ex-wife Jennifer Garner staged an intervention at his Pacific Palisades home. An insider told E! News at the time that the Gone Girl star knew he needed help after he began drinking alone. The source told E! News, "He asked her to take him and she wanted to be there for him."
According to our first source, the Peppermint star's intervention "really made an impact" on him. "He is trying very hard to work on himself and get to the root of his addiction," the source said.
The insider told E! News that Affleck has been feeling more positive this time around. It's his third stay in rehab over a span of 17 years. The source added, "He has a lot of demons but he wants to understand himself and have the results be different this time. He is committed to staying longer which is a very positive development. He is taking strides to better himself and is hopeful about the future. He is taking advantage of getting help and is happy with the way it's going."